5 Perks of Booking Direct for Cabins in Branson, MO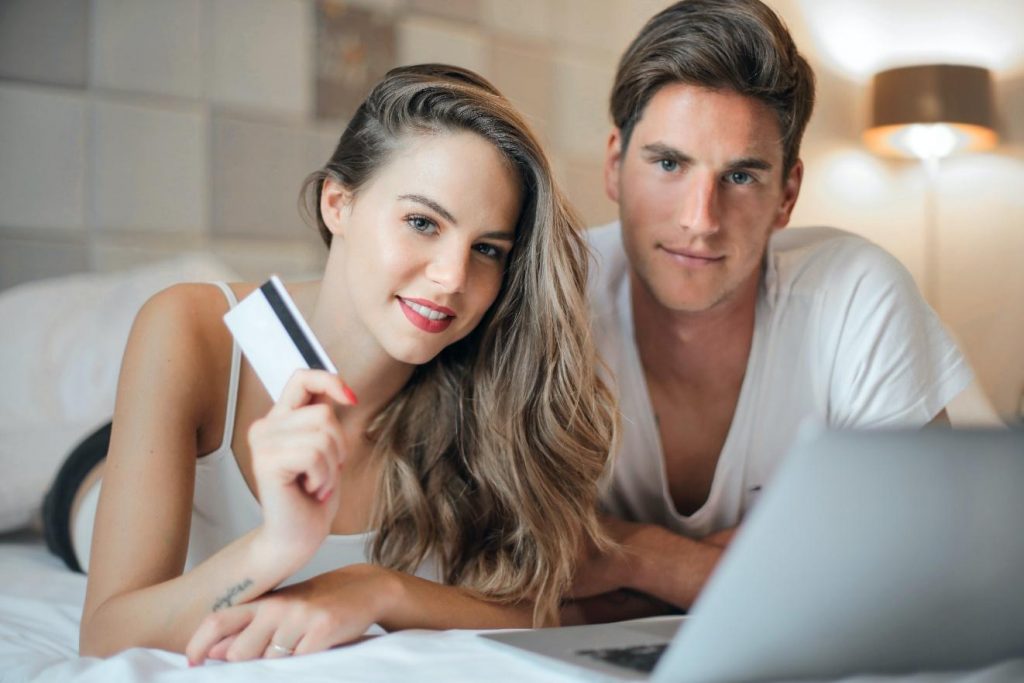 Trying to find the best cabins in Branson, MO for your upcoming trip? You've already made a great decision by going for vacation cabins instead of hotels. Branson cabins feel more like home than just another accommodation. Add the sparkling lakes just a few feet out the door, beautiful and well-appointed interiors, plus tons of activities right on the property, and just staying at these rentals will feel like a vacation in itself. Make your Branson vacation even better through direct booking for your cabin rental.
5 Benefits of Booking Direct for Your Branson Lodging
Choosing the right Branson lodging is one of the most important elements of your trip. It should be safe, comfortable, and spacious enough for the entire family. Many people tend to rely on third-party booking sites to find accommodations. However, booking direct offers fantastic advantages you won't find elsewhere:
Save on the service fees.
Third-party sites tend to tack on a lot of service fees on every booking. Worse, some hidden charges only show up when it's time to pay for your Branson lodging. In contrast, booking direct offers straightforward rates with fewer fees than third-party sites because you're dealing directly with the property manager or owner. Focus your funds on your dream Branson vacation instead of inflated service fees with direct booking.
Update your booking as needed.
Want to change your arrival time? Want to add another night to enjoy more Branson attractions? Prepare for a difficult battle with third-party sites. Expect to be transferred and put on hold, with zero guarantee that your changes will be accommodated. When booking direct, all it takes is a quick phone call to change the details of your reservation. They'll be happy to help you out as much as they can, and they can do it efficiently because they're handling the properties themselves, not just taking reservations.
Enjoy potential add-ons.
Direct booking means you're dealing with real people, not just an automated platform. These are people who are passionate about making sure you have a good time during your trip. They tend to go the extra mile for guests, which can mean upgrades and extras you can't get with third-party sites.
Get insider tips from the locals.
Vacation rental companies are people who know the area inside out, because they've actually spent time in it. Because of this, they're able to share unique advice on how to make the most of your Branson vacation. Want to know which restaurants locals frequent? Looking for pet-friendly attractions, or which live shows are a must-watch during each season? The best you'll get from third party sites are general information from people who've probably never stepped in Branson. If you want to experience Branson like a local, make sure to book direct.
Find unlisted hidden gems.
Third-party booking sites don't list every available property in an area simply because owners don't want to list them on those sites. This means you may be settling for less when you can easily get the perfect choice. Can't find a place that can fit your big family? Perhaps you need a rental that accepts dogs, or somewhere near the lake. Book direct, and watch the vacation rental company do their magic.
Find Your Dream Cabins in Branson, MO
Branson Regal removes all the hassle and stress of planning for your Branson trip. We're ready to assist you with every aspect of your vacation, from selecting the right place to stay and filling out your itinerary. Book direct with Branson Regal— call us at 1.417.203.0402 for the best lakefront Branson cabin rentals, luxury condos, and private homes!