Must-See Attractions in San Diego
When it comes to visiting San Diego, you can't go wrong. Great beaches. Fantastic weather. Delicious food. Amazing attractions. There's so much to do in San Diego that you might be a bit overwhelmed as you start trying to decide what exactly you want to do while there. As you start planning your itinerary, be sure to add some of these must-see attractions to your schedule.
SeaWorld® San Diego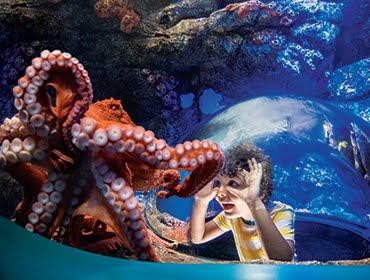 If you want to get up close with some animals, ride roller coasters, and see some amazing shows, then you should look no further than SeaWorld® San Diego. The daredevils in your group are sure to love the new Electric Eel roller coaster with all its twists, loops, and inversions. Those looking to learn about the wildlife will enjoy attending Orca Encounter and Dolphin Days. Don't forget to book a SeaWorld® San Diego hotels package with aRes Travel agents to make this an extra special vacation.
San Diego Zoo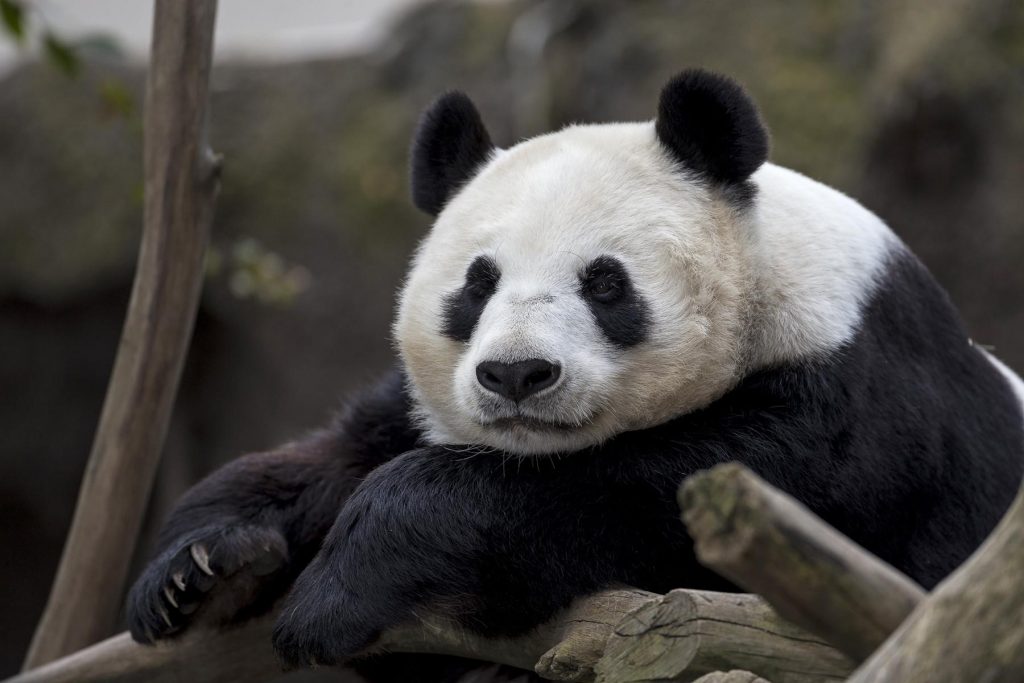 The San Diego Zoo is perfect for the young and young at heart. With the Zoo located on over 100 acres and housing over 3,700 animals, it offers a look at habitats and animals from around the globe. When you arrive, consider taking the guided bus tour so you can get acquainted with all the zoo has to offer. Then, spend the rest of your day walking around and posing for selfies with your favorite creatures.
Midway Aircraft Carrier Museum
History buffs will love a visit to Navy Pier and the Midway Aircraft Carrier Museum. You will be able to see an extensive collection of airplanes and explore what life is like at sea for sailors. Be sure to take the opportunity to ask some of the volunteer docents your questions as many of them are veterans who may be able to provide you with first-hand information.
Balboa Park
With your choice of 15 museums spread amongst beautiful gardens along with a large selection of theaters and restaurants, you will not want to miss the opportunity to visit Balboa Park. Take a leisurely walk around the park and join the walking tour which takes place every Tuesday at 11 a.m.
Gaslamp Quarter
If you're hungry or looking to explore San Diego nightlife, then you must head to the Gaslamp Quarter. Many of the buildings here date back to the 1800s and provide a great background for photography lovers. Be sure to come hungry and thirsty so you can dine in one of the many delicious restaurants or cafes located in this famous quarter.
Use this list of must-see attractions in San Diego as a starting point for planning your fantastic vacation. San Diego is bound to bring you loads of happy memories with all it has to offer.